Design Specification

The name of this street lamp is plane ,Because it looks like an airplane,It belongs to solar street lamp,Split Type Solar Street Lights.
Airbus series lighting, design inspiration from the big airbus shape, appearance lines full smooth.
The lamp body posture is high, qiyuxuanang, has the potential to fly into the sky. Metaphor leap, soaring, flying, flying meaning. Is the symbol of The Times, but also the reproduction of the human spirit. The cooling device of the chord window and the lamp body is isomorphic, and the tail shape can be independently selected. Super modern visual effect, first-class light source configuration, can be adapted to the modern city and a variety of landscape avenue layout use.
Lamp View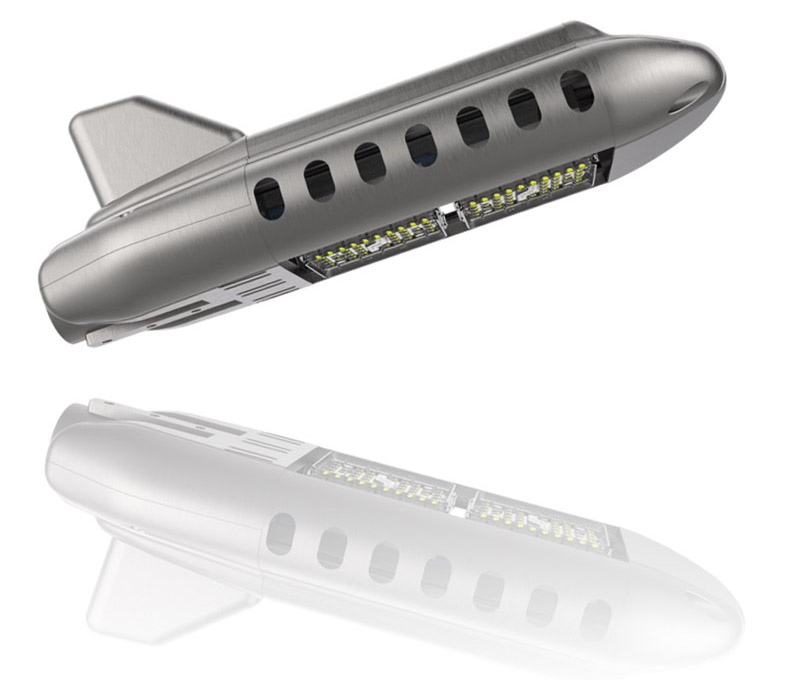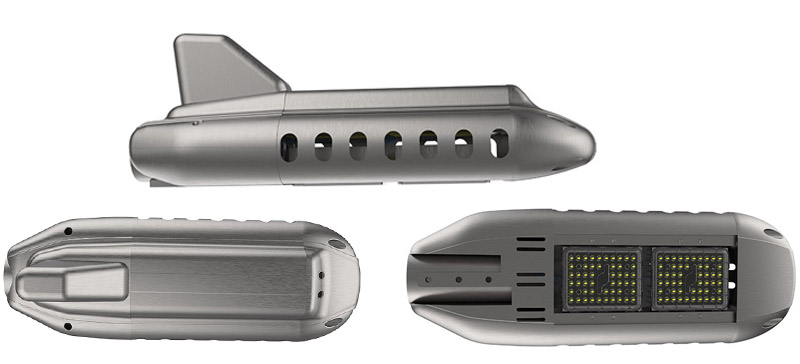 Advantage
1. Streamlined appearance design, natural dust cleaning, no dust, clean lamps and lanterns;
2. Electrostatic spraying the surface, strong corrosion resistance, so that the lamp is more compact, durable;
3. Clip buckle type design, without the use of tools to open the lamp cover, the lamp installation and maintenance more convenient
4. Power off protection characteristic, opening the case and power, provided security for the construction personnel maintenance;
5. Transverse ventilation design, ensure the LED uniform heat dissipation, improving the life of lamps;
Optional type

Optional Color

Dimension (mm)


Product Description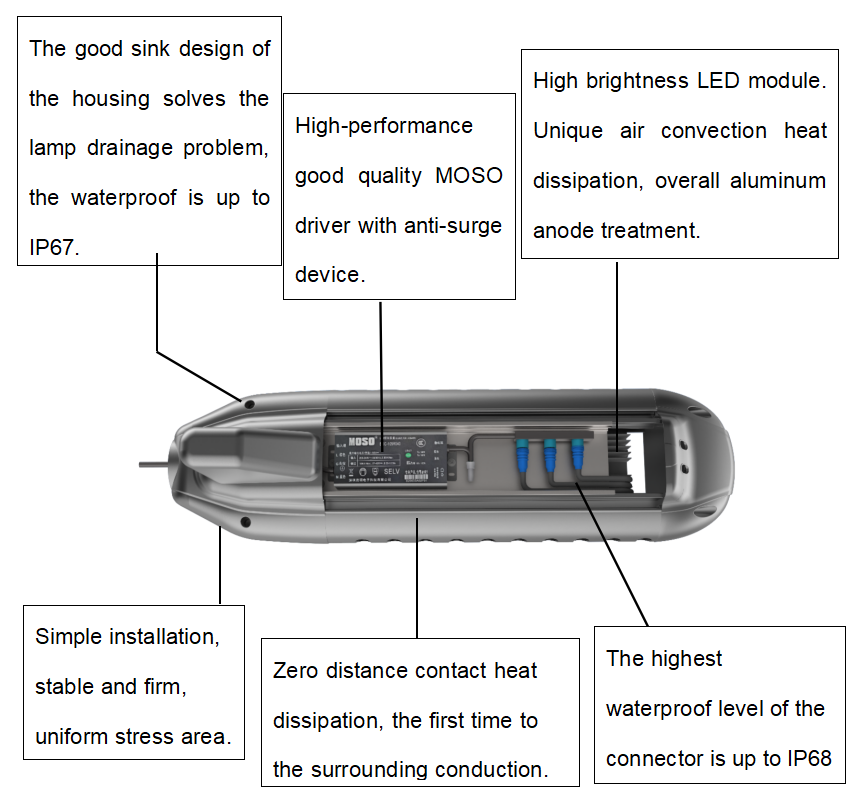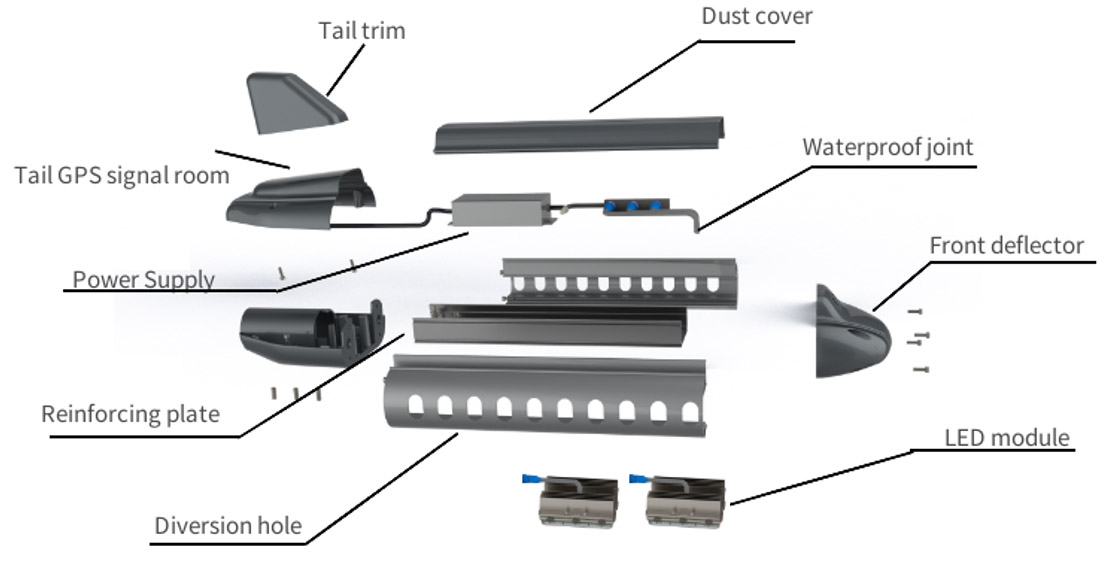 The Explosion Figure
Light Distribution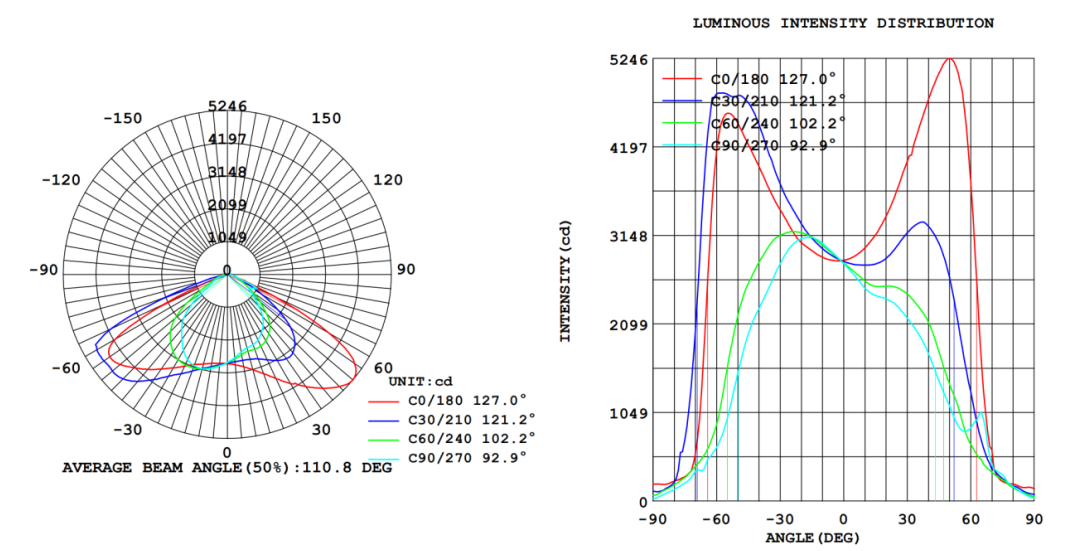 Parameters (DC)
BSW-DC-FA-14

LED lamp power

40W

80W

120W

160W

LED type

Philips

Philips

Philips

Philips

Lighting mode

Driver

Driver

Driver

Driver

Light Luminous

130LM/W

130LM/W

130LM/W

130LM/W

LED efficiency

>90%

>90%

>90%

>90%

IP grade

IP65

IP65

IP65

IP65

LED lamp size

465*202*216mm

600*202*216mm

600*202*216mm

735*202*216mm

Lamp weight

3.8kgs

4.4kgs

5kgs

5.6kgs

Package size

54*28*25cm

68*28*25cm

68*28*25cm

79*28*25cm

Package weight

4.4kgs

5kgs

5.6kgs

6.2kgs

Warranty time

3 years

3 years

3 years

3 years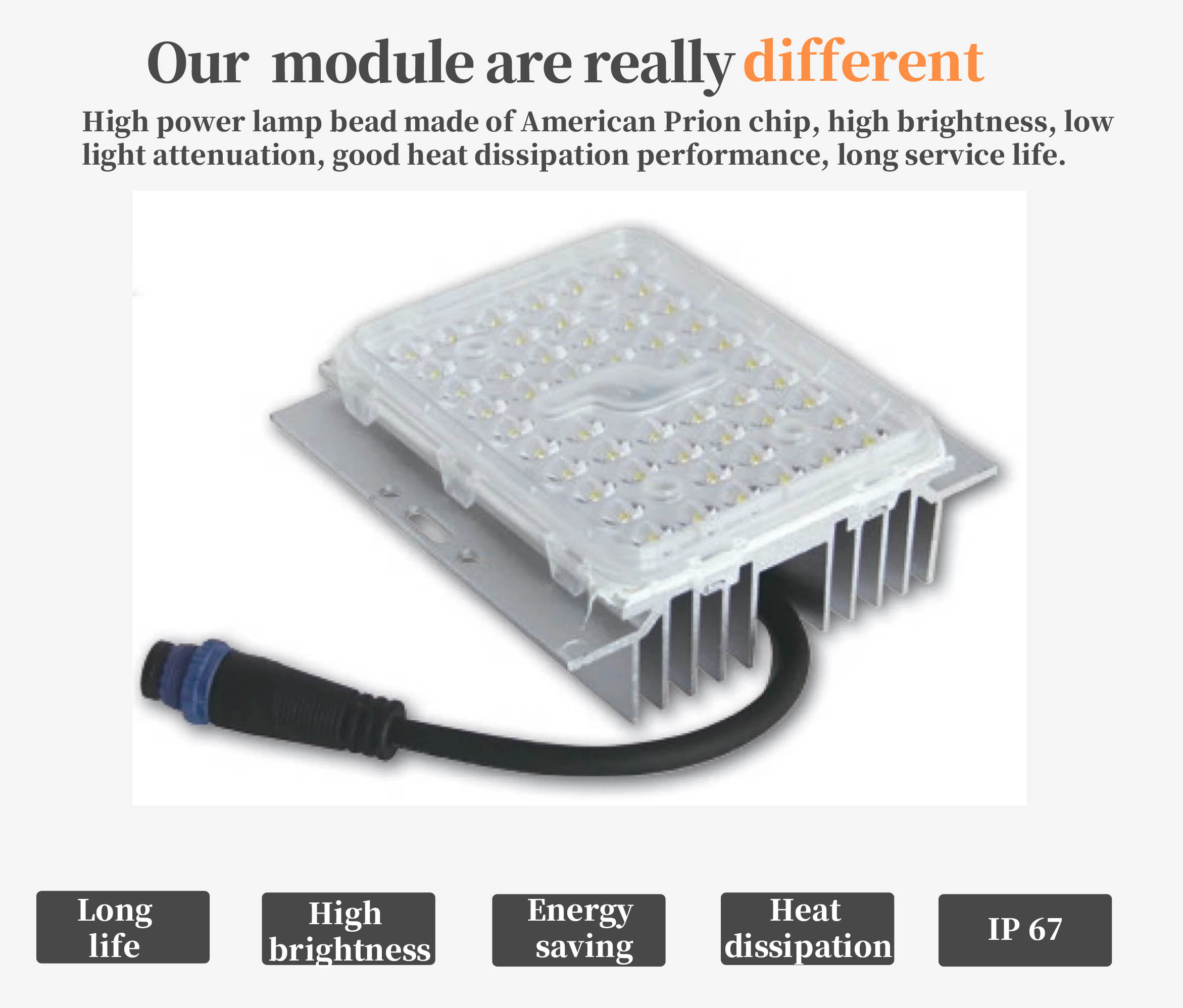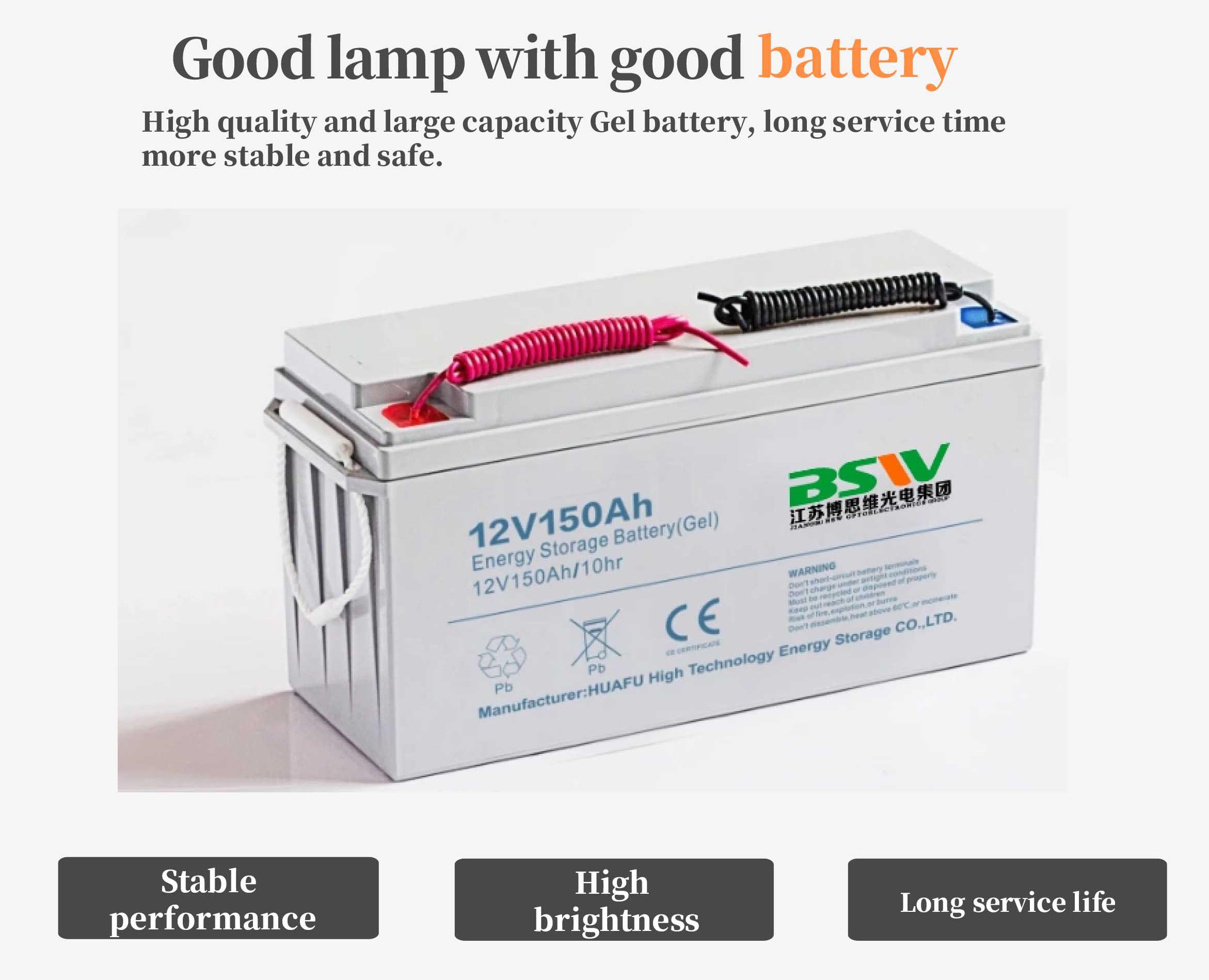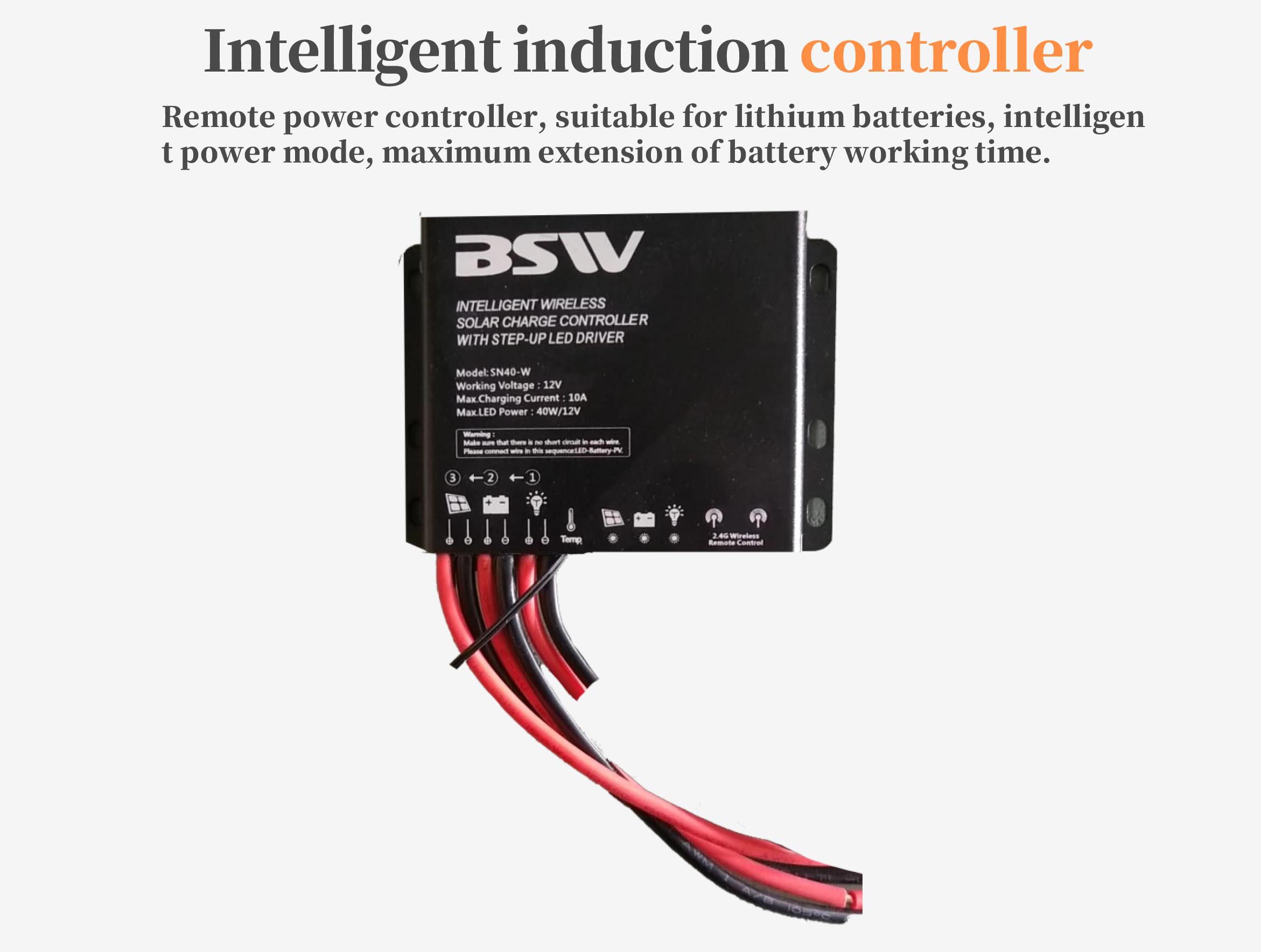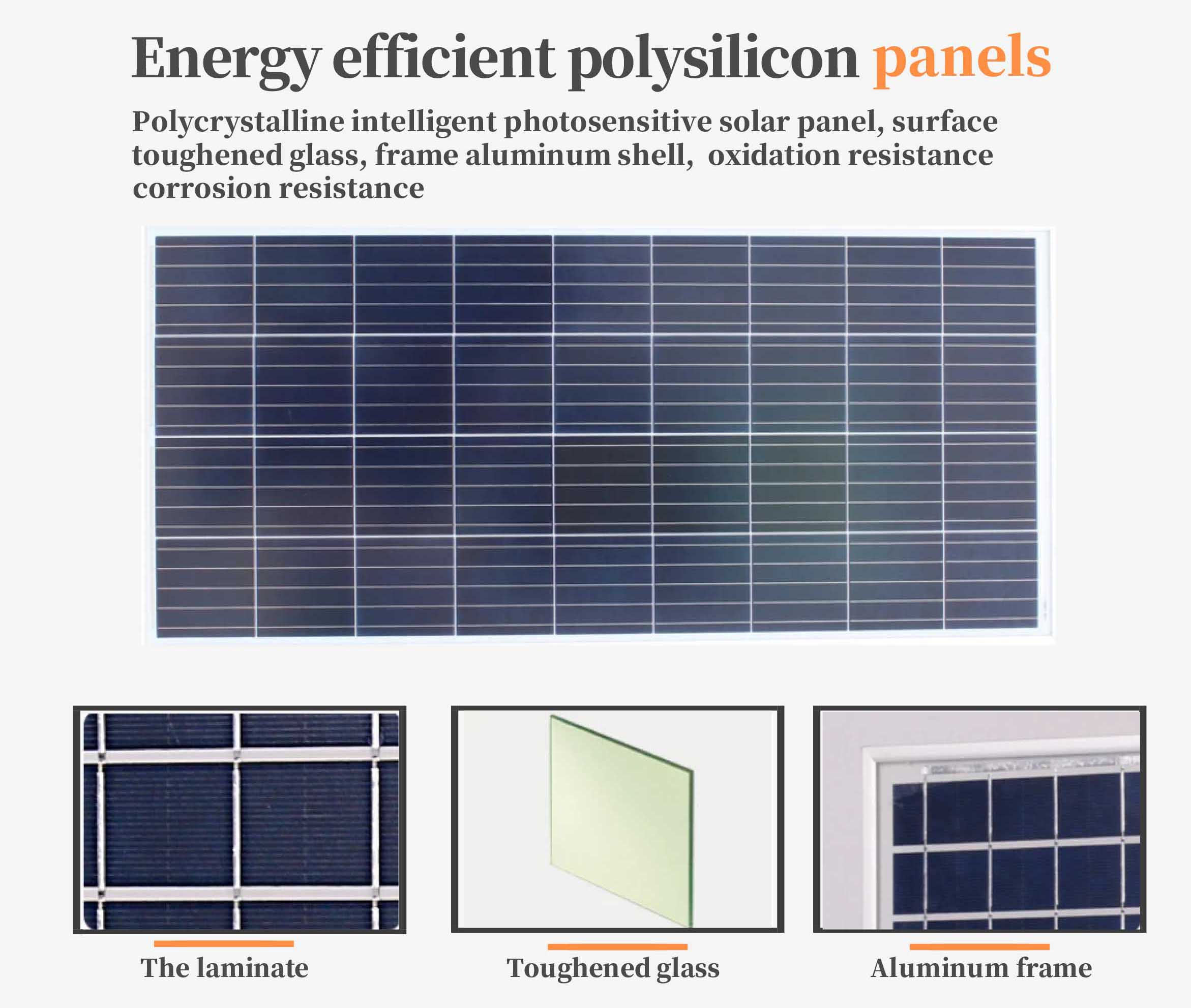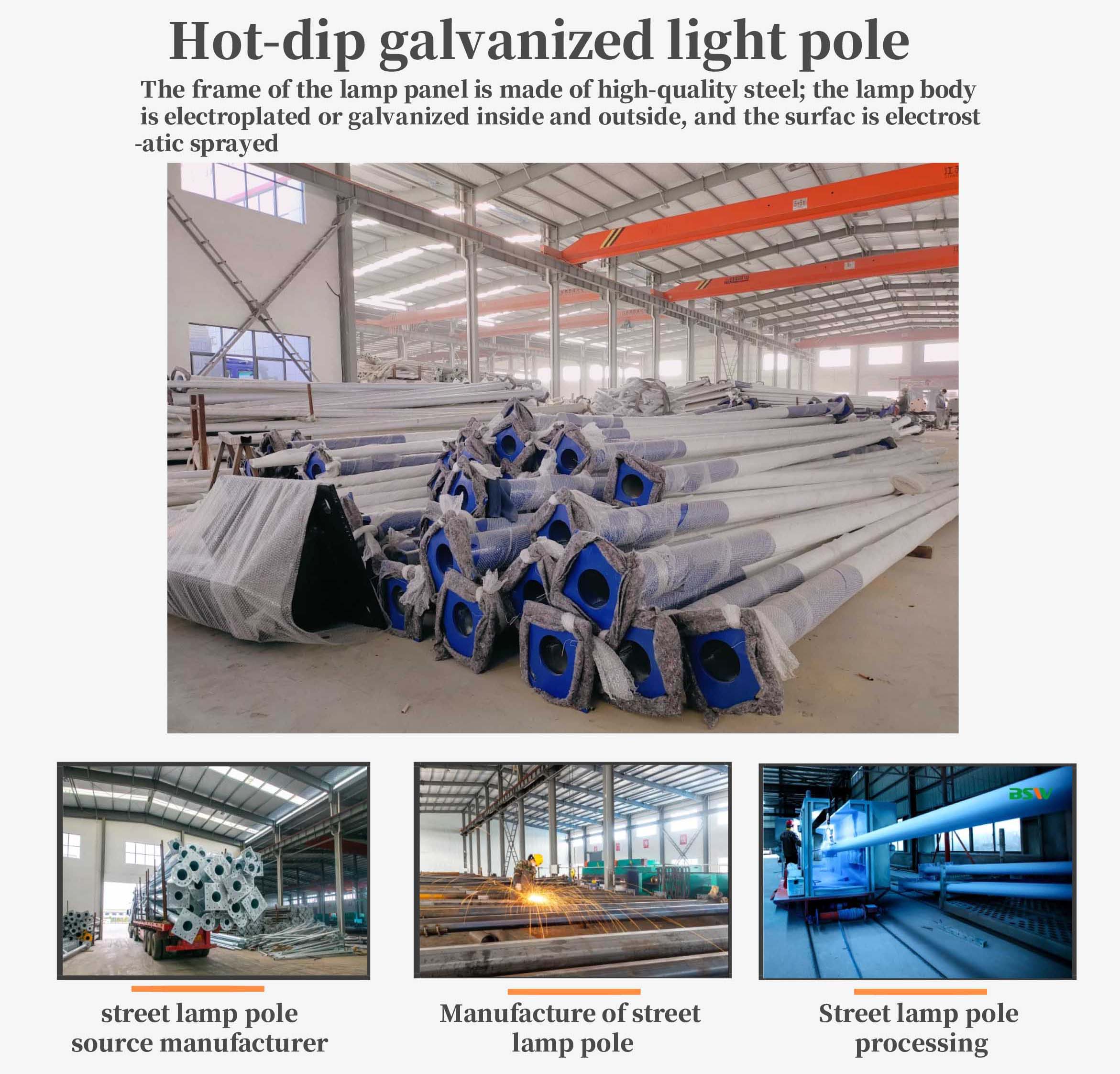 The required parts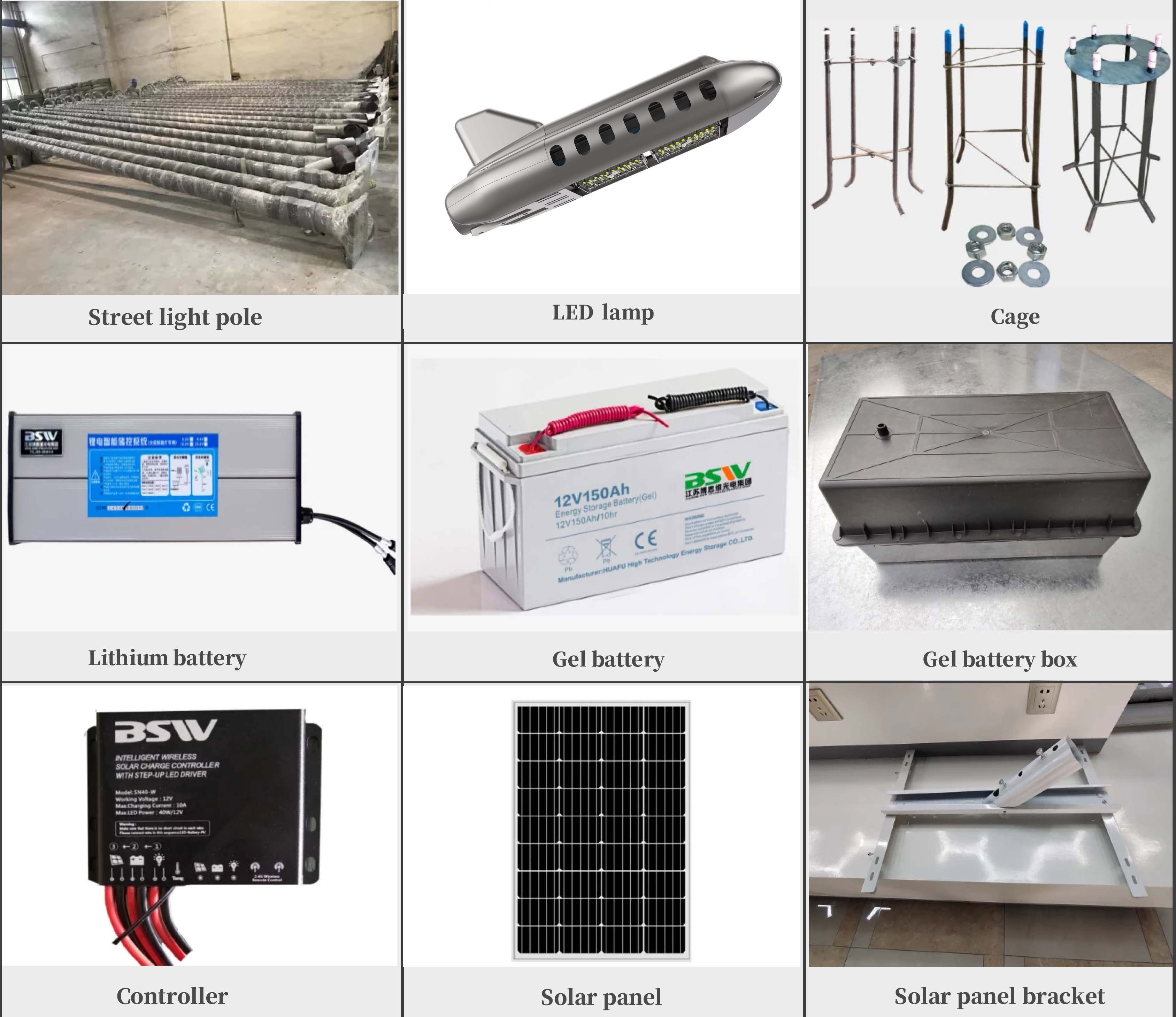 Application scene