New Arrival LED GROW LIGHT with Dual Lens
Lighting is important for plants as it is for humans. When you can't provide real sunlight, our LED grow lights provide an excellent alternative, but the wrong LEDs can do more harm than good.
Just think of the effect long dark winter days have on you and how much better it is in summer. It's the same for plants and the right quality and intensity of light does make all the difference.That's where Philizon LED comes into the picture. We have the best LED grow lights that are designed to provide you richer, healthier yields so that you can get the most out of every harvest.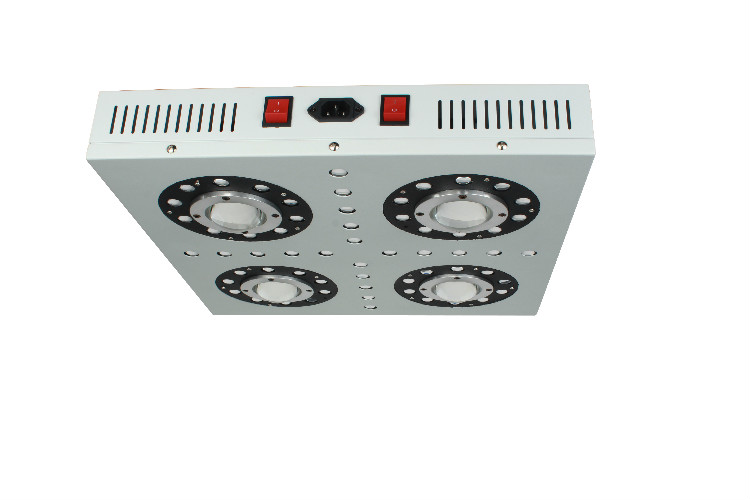 Parameter

The relationship between the installation height of the light and the illumination, this light can be hoisted 2.5 feet high
Product Features
1.The complete spectrum,includes universal blue, red, ultraviolet and white light
2.Button control,screen display,which shows control stage, humidity, temperature, lighting control time and brightness.
3.The LED Grow Light can replace 3-5 times the power of high-pressure sodium lamps, saving 80% of the electricity.
4.The Lifespan of LED up to 50,000 hours.
5.Built-in power supply with CE certification, no other equipment configuration, direct simple and safe plug to connect AC100V ~ 240V voltage, do not need reflector and ballasts.
7.The built-in fan solves the problem of heat dissipation well.
8.It can effectively promote the growth of various stages of the plant and is ideally suited to provide the necessary spectrum for photosynthesis in indoor gardens, aqueous cultures, and various plants grown in soil.
9.The illumination area and height of the light can be changed according to different plants and environments, and the technical parameters will change accordingly.
10.All the materials meet the requirements of environmental protection and do not contain any harmful heavy metals such as mercury.
Applications
Hydroponics, Horticulture, Agriculture and Greenhouse
Locations: Farm, Exhibition, Garden, Home, Urban, Bonsai, and University Lab
Growth of Fruits, Vegetables, Flowers, hemp and so on
Seeding, Rooting, Breeding, Flowering and Fruiting period
Package
1 x COB 550W LED Grow Light
1 x Hanging Kits
1 x Power Cord
1 x User Manual

Why Choose Us
1.10 years led grow lights manufacturer with professional experience in production.
2. Cooperated with customers in a long-term business relaltionship and our mission is to acheive win-win.
3. Products are strictly checked by QC department before delivery, and with CE, RoHS, FCC PSE approval.
4. 3 years warranty policy,up to now,our product defective rate is under 0.2%.
5. 20000 kits every month to guarantee the best delivery time.
Cautions:
1.Do not use the lights in dripping water or anywhere where they will get wet, water and electricity can be a dangerous mixture
2. The working environment for the light is -20~40 degree celsius,45%RH~90%RH.
3. To protect the light, Plz cut off the power when there is a lightning strike.
4. Don`t touch or move when the light working.
Our Company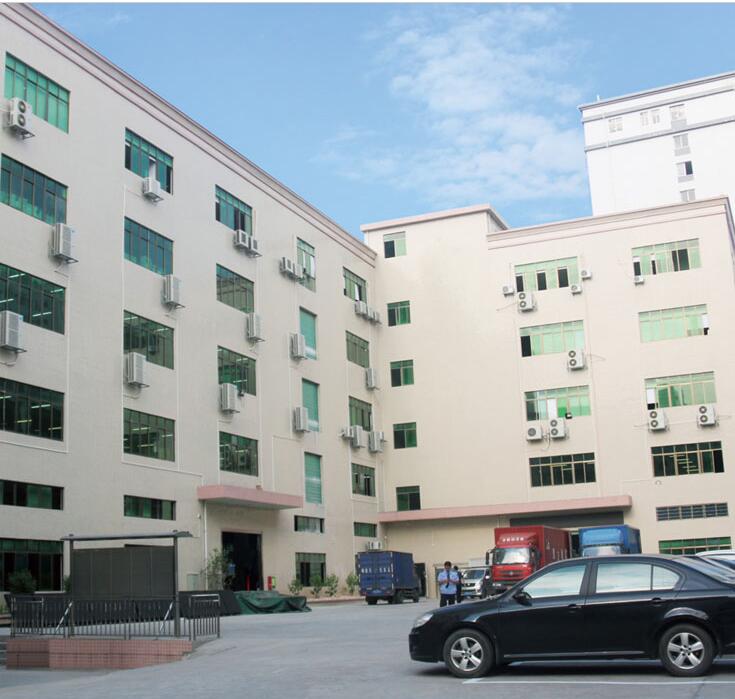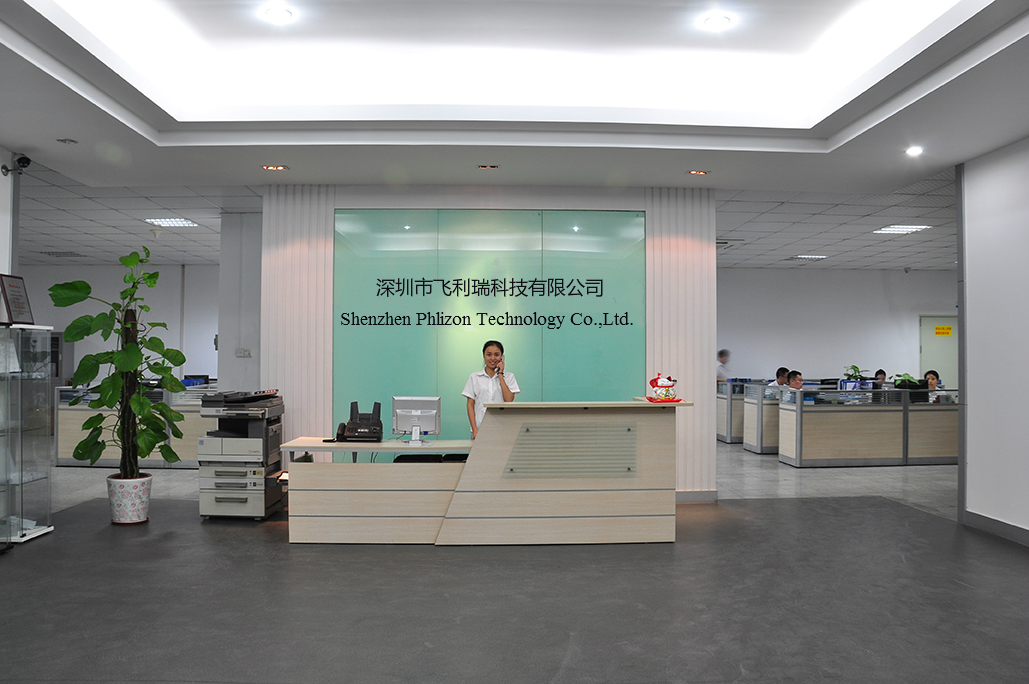 Philizon is a company that makes it possible to produce fresh vegetables:
Where it is too hot or too cold,
Where there is too much or too little sunlight,
We create in a complete closed indoor environment the optimal conditions to grow.
Philizon was established in 2012, which specialized in manufacturing LED Grow Lights and LED grow aquarium light,the products we develop and produce are with the certification of UL, CE and RoHS.
More details on LED Grow Light,please contact us directly and warmly welcome to visit our company and we will pick you up as you request.