quantum board 3000k vs 3500k 120W 240W Samsung Quantum Board Led, with original samsung LM31B/LM301H chips, meanwell driver, two lighting for veg/bloom, you can choose different lighting for stages.
TOP FEATURES
-High Efficiency white light boards
-White light full spectrum led for better results
-Reliable passive cooled design, 15mm thickness heatsink
-Perfect Performance for veg and bloom
Each Kit Include:
1- 1pcs high effiency 350 plus board.
2- 1pcs meanwell driver
3- 1pcs dimmer
4- hang wires, connect wires, connectors, wire plug.
OEM/ODM Is Available, we can make any led combination you wanted, MOQ 200pcs.
Application:
Grow Lights For Indoor Plants
Greenhouse Growing Light
Greenhouse Grow Lights
Greenhouse Plant Lights
Plant Grow Lights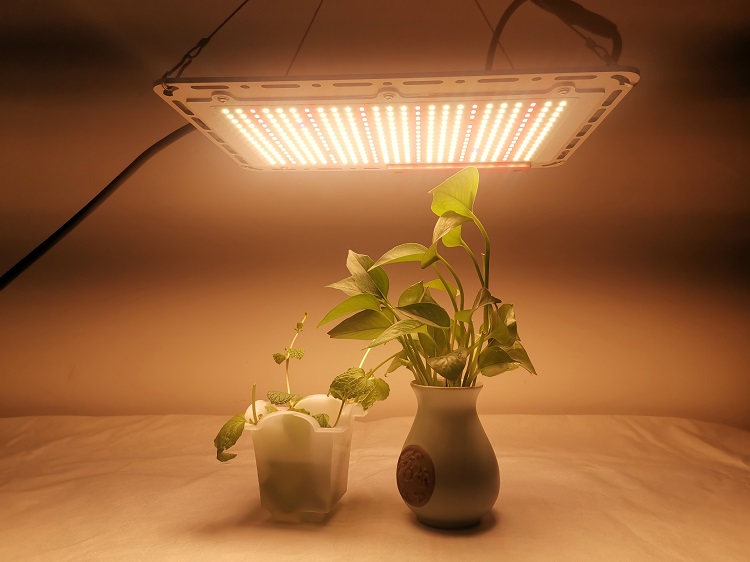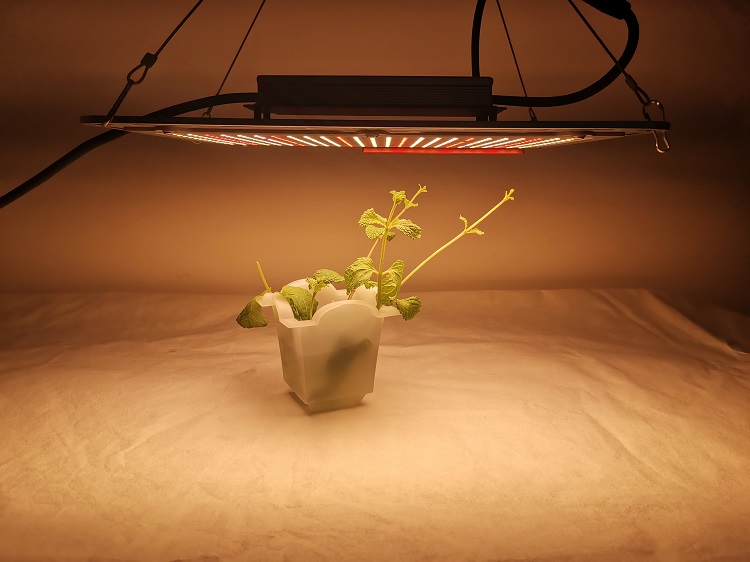 More Details:
Full Spectrum Panel diy is our 2020 newest grow product, we can make 120w/240w/480w/600w Quantum Board Samsung, customized led also available.