Best LED Grow Lights for Agriculture Greenhouse
Advantages of LED Grow Lights
Long lifetime
Recommended useful lifetime of 50, 000 hours for LED Lights the equivalent of burning a light for 18 hours
A day, 365 days a year for seven years and seven months.

Energy efficient
Save 70~85% on power over HID lighting, plus reduce or eliminate power consumption by extra blowers and
Air conditioning systems.

Better for plant growth
Plants can use nearly all of the light emitted from LED Lights. Only about 10% of the power used and about
35% of the light generated by metal halide lamps is useful for plant growth.

Low heat output
LED lights produce very little heat. The temperature of our growing areas is controlled by normal residential
AC/heating and a ceiling fan. In most situations, no special ventilation or air conditioning is needed.
Economical Long life, low power consumption, high efficiency and cool operating temperatures
Make LEDs a cost effective choice for your plants needs.

Specification of Daisy Chain LED Grow Light



ITEMS
Grow Light
LEDs
Power
1500W
Dimension(L*W*H)
540mm*210mm*60mm
Packing(L*W*H)/BOX
590mm*260mm*110mm
N.W
4.2kg
G.W
4.8kg
power
AC Input Voltage
AC100V~265V/50-60Hz
Protection
Overheating Protection
Power Factor
Over 95%
LEDs
LED True Watts
Surround LEDs (5W+)/Module
Light Source
Surround 5w LEDs
Total Number of LED's
150PCS
Heat Management
PCB
Metal PCB (aluminium) 2.0MM
Ambient Temperature
Storage Temp.
-30°C ~ 40°C
Operation Temp.
-30°C ~ 45°C
Life Span


Over 50,000hr
Certifications

CE, RoHS,FCC,UL
What Kind of plants you can grow with our Full Spectrum Grow Light?
1.Ideal for all phases of plant growth,and works well with water solution culture and soil culture.Can be used in house garden,pot culture,garden,sowing,breeding,farm,flower exhibition,bonsai.garden,greenhouse,sowing,breeding,farm,greenhouse cultivation,water soluble breeding,greenhouse cultivation,pipeline cultivation and so on.
2. All kinds of Indoor Plants and greens, Tomatoes, Pepper, Rose, pepper and other plants.
3. All kinds of Herbs and leafy vegetables: Lettuce, bok choy etc.
4. Indoor garden or Indoor potted landscape.
Using tips for Led Hydroponics Lighting
1. Suitable for hydroponics, horticulture, greenhouse
2. Suitable for plants growing, flowering and fruiting
3. Lighting Time setup: Vegetative Stage: 12-14 hours on; Flowering Stage: 9-12 hours on. Fruiting Stage: 7- 8 hours on
4. Suggest distance above plants: 1.5-2.5m
Item Details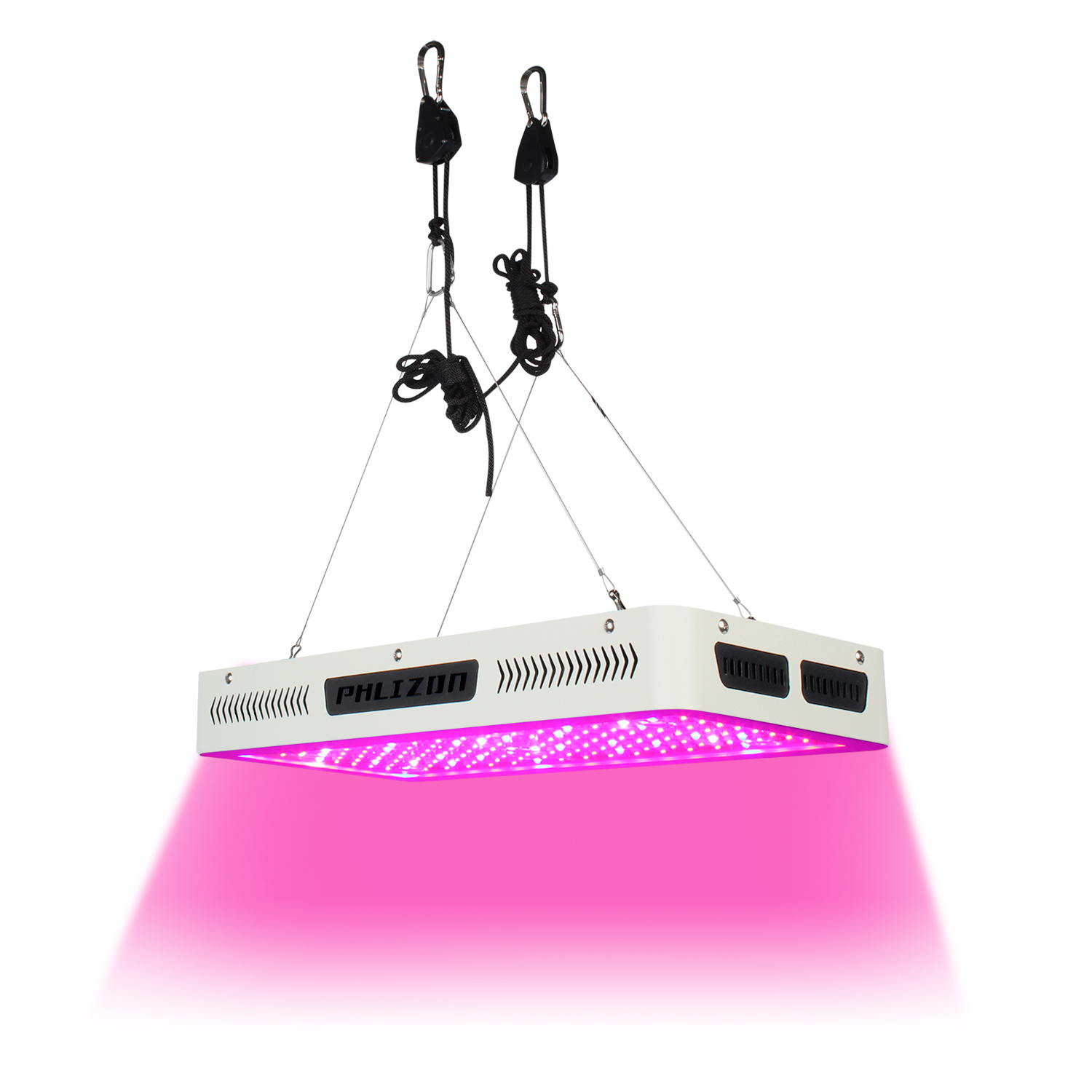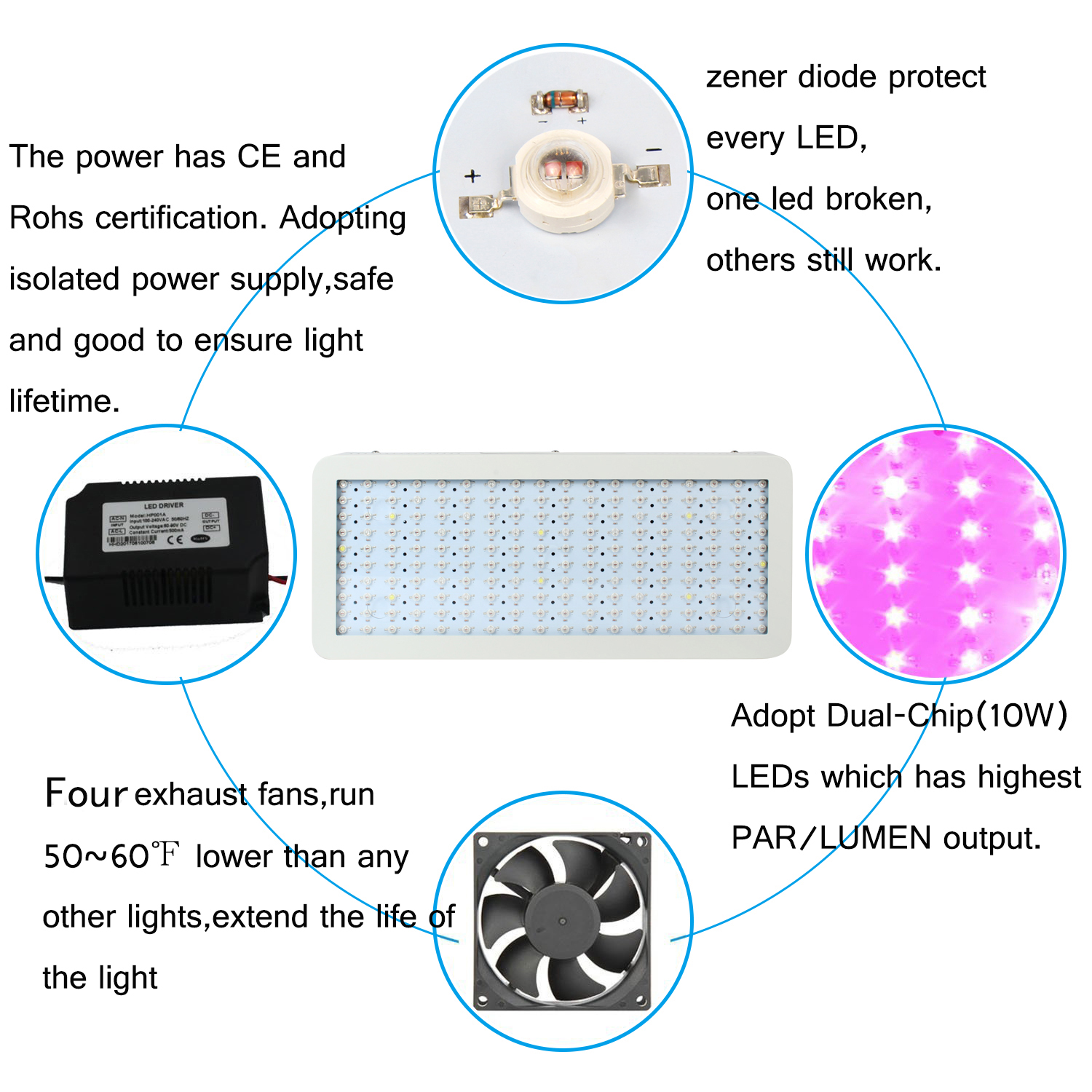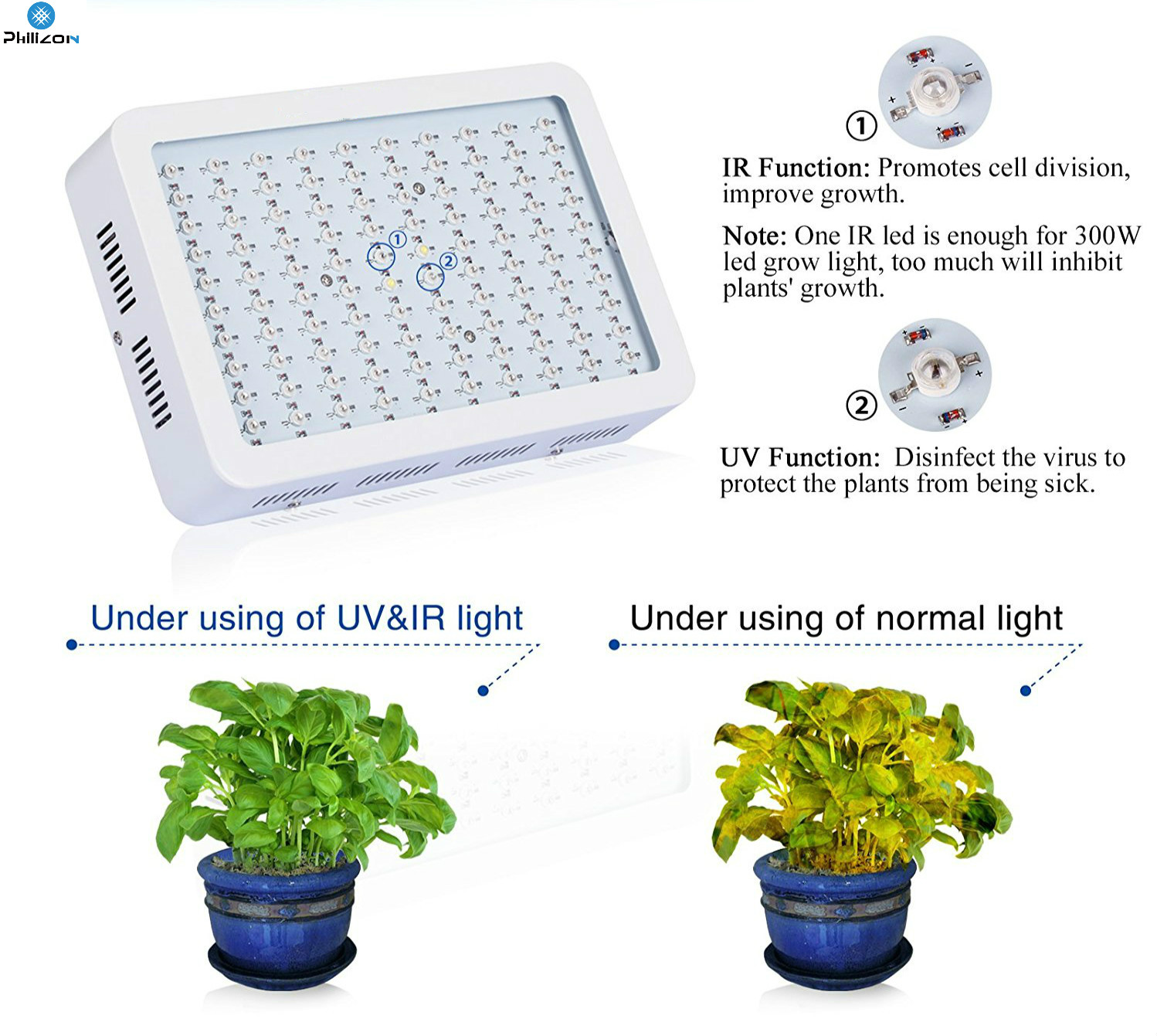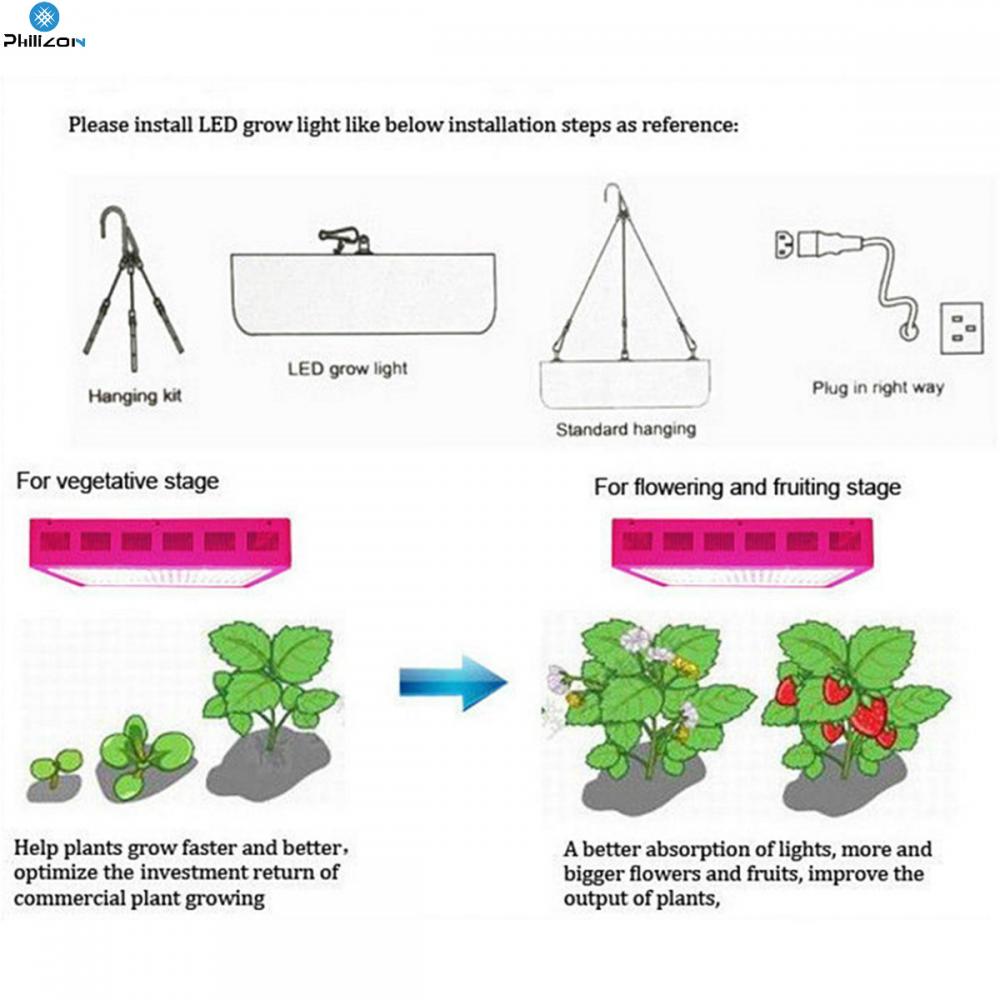 Package
1. Neutral Packing
2. Color Box Packing
3. Customized Packing

The Plug you can choose of Grow Light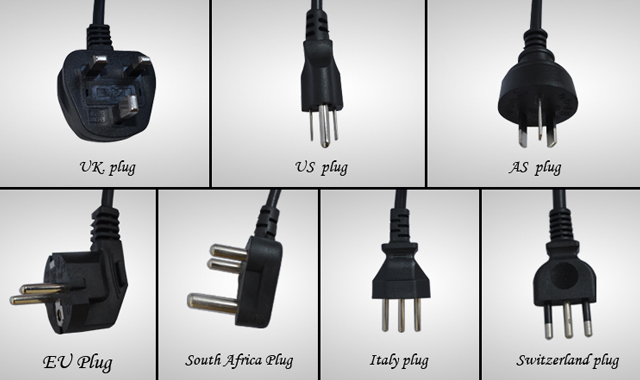 Philizon focuses on LED Grow Light and LED Grow Aquarium Light Manufacturer China, Produce The Best Yields, Run More Efficiently, Use Half The Electricity Of Double Ended HP.
More details on our Full Spectrum Grow Light, please contact us directly and warmly welcome to visit our company and we will pick you up.